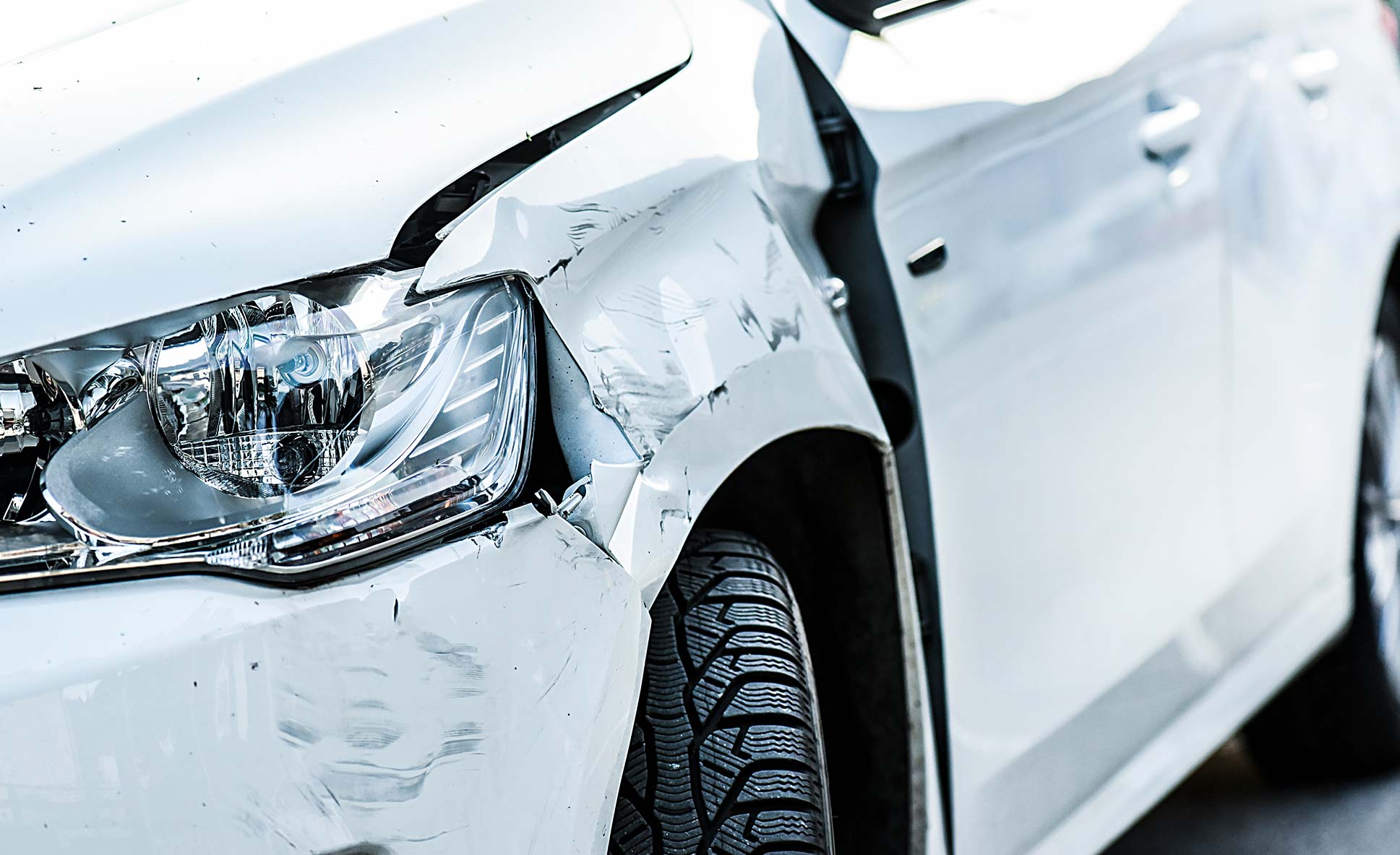 Claims Management
Why replace when it can still be repaired?

Car-Logistics
Customer service and flexibility is our highest priority.

We are the ideal partners for all companies with vehicle fleets who finance vehicle damage themselves or would like to avoid insurance premium adjustments.
We reduce the repair costs through a cost-optimized, fair value repair without compromising quality.
With our vehicle logistics solutions, we offer our fleet partners nationwide transportation, vehicle storage as well as vehicle preparation after the lease expiration or after the owner changes.
HCG Claims Management
With our 24-hour/365 days a year hotline available, we are there for you around the clock!
Partner voices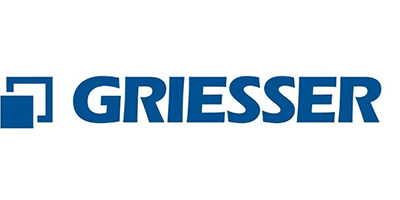 Toni Wasescha
Fleet Management
"I am totally happy with our decision for a collaboration with HCG claims management with the all-round carefree package. [I was happy with everything] from the initial damage report to a professionally executed repair and [I was satisfied with] the included settlement of the damage cost with all parties involved. In addition to that, I am regularly informed about the cost savings gained through the optimal repair procedures."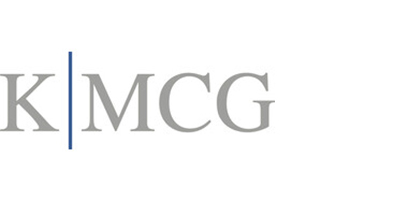 Ralf Käser
Owner
"When repairing damages, I recommend the use of alternative, fair value repairs. The HCG claims management stands for a customer-oriented service. Fleet customers profit from a modern infrastructure and a professional auto body repair network."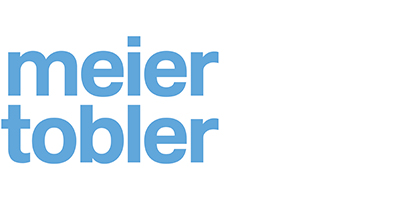 Wolfgang Pauritsch
Head of Fleet Management
"With the HCG claims management, we have a specialist on our side who handles the claims. The collaboration eases the burden and allows us to concentrate on the important tasks in the fleet management. Furthermore, we achieve significant savings from the repair cost."
Car-Logistics
Simple Service!
Customer testimonials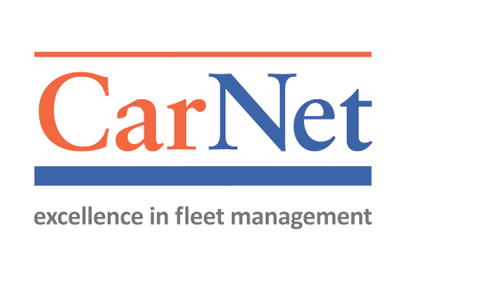 Daniel Lanz
CEO
"I appreciate the extraordinary service. I can rely on the flawless handling from the logistic services, even during the challenging situations."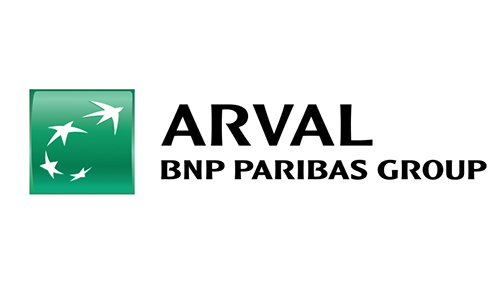 Andreas Nitschke
Global Operations Director
"I look back on a long-term and dependable partnership. A service that is strongly inclined to their customers and has a high flexibility - in my opinion, that is the DNA of the company Car-Logistics AG."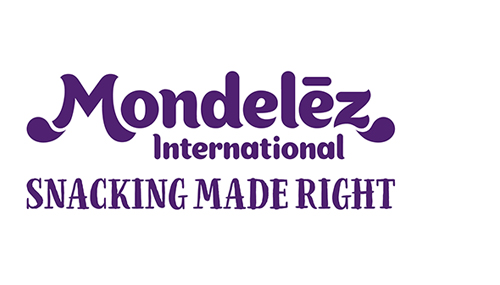 Mondelez Schweiz GmbH
Vehicle Fleet Manager
"With Car-Logistics AG, I can rely on smooth and timely transactions with our swaps, the customer service is just right – everything works smoothly!"