Repair instead of replacing!
We take care of the administration, accounting and organization of the repairs!
Why replace when it can still be repaired?
In principle, damaged auto body parts can either be repaired or replaced. The fact is that almost three-quarters of the cost of an auto body repair is due to financing the spare parts.
Alternative auto repair methods, such as Micro Repair or the pressing technique, significantly help to reduce costs.
The question of the suitable repair method that is cost-optimized, fair value and ecological is of central importance to us as claims managers.
Alongside with the collision repair partners, our technical experts assess every individual damage case and seek the most suitable repair method before approving the repair.
Give us a call!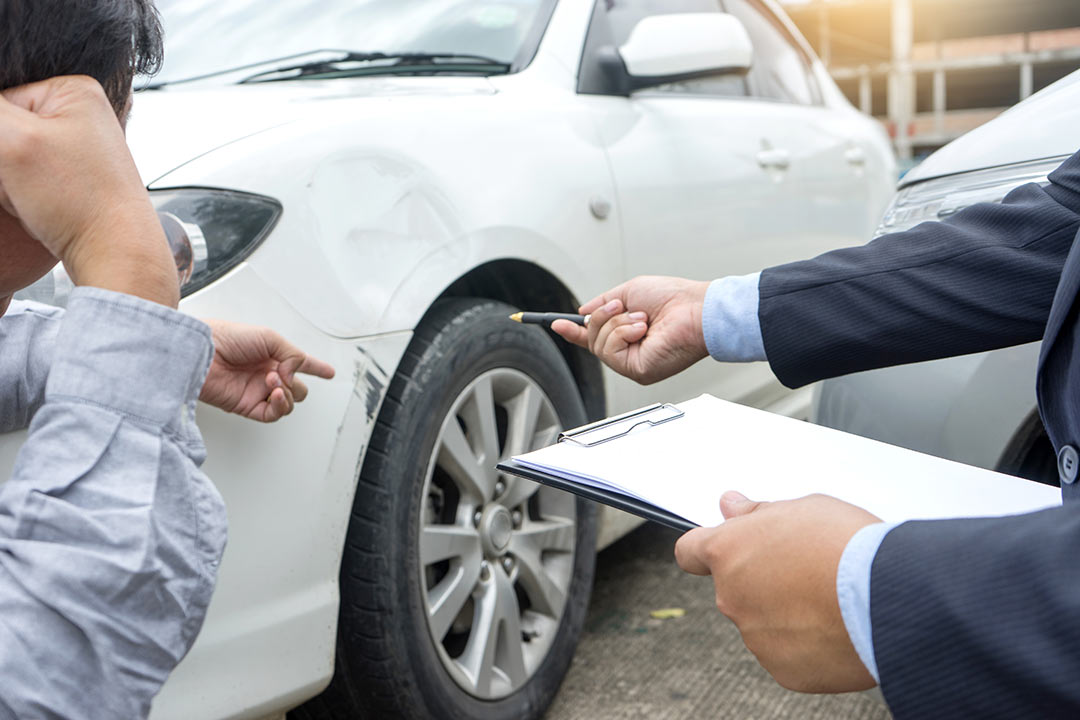 Some of our tasks:
Record the damage report of the vehicle owner
Collect all necessary documents, such as completed incident report
Assign task to the next collision repairer (also arrange pick-up and delivery service)
Review the cost calculation
Develop a repair guide regarding the individual needs of the vehicle fleet
Determine the repair execution
Check all invoices (ex. vehicle repairs, rental car coverages)
Claim expenses from insurance company
Regulate overview of claims to fleet managers
Report savings through the efficient repair routes
Provide a hotline with 24-hour service, 365 days of the year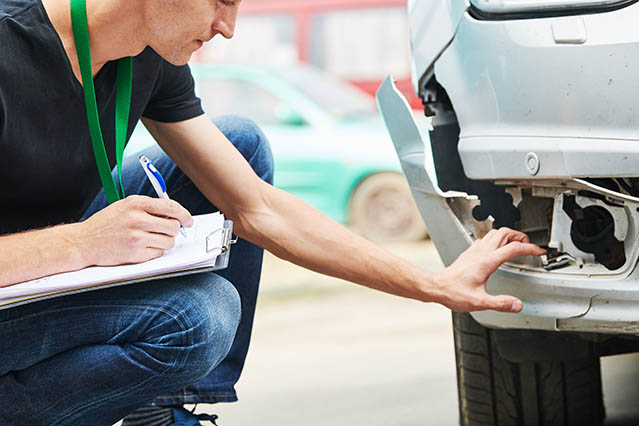 The advantage of a repair
Due to the high cost of spare parts, new tools and modern working techniques, now more than ever it is worthwhile to repair vehicle damage instead of replacing it with spare parts.
In bringing back old traditional virtues of a collision repairer technician, and with the help of the latest technology, our partners live out the idea: "Repair as much as possible, replace as little as necessary!" With this method, intervention with the vehicle structure is reduced to a minimum.
Conserve resources
For the technician partners and for us, it is important to combine high quality work with a responsible and careful use of our scarce resources.

For example, for each case that a plastic bumper is repaired as opposed to being replaced, CO2 emissions are reduced by 72 percent.
(Report extracted from: Allianz Calls for Green Repairs, München 9/2009)
Your benefits
Relief of administration through our repair organization
No time-consuming transactions with insurance companies
Quality control through our experts
Cost saving through alternative repair methods
Repair based on the needs of your vehicle regarding age and purpose of the vehicle
No policy adjustments due to excessive damages or high volume of customers
No surprises with the invoice upon return of leased vehicles
Stronger negotiating position with insurance companies through cost-effective repairs
Manufacturer's guarantee remains consistent
Overview of the damage and your savings
Regular support from our employees in the field and in the office
Responsive service
Upon request, objective advice on your vehicle fleet management